About My Stores and More
My Stores & More is a full-service digital marketing company, specializing in building online audiences, reaching new customers and generating qualified sales leads.
Over the last seven years, My Stores and More has partnered with top brands and companies of all sizes for services including:
Search Engine Optimization
Together with Sales Momentum, the primary goal is to ensure the success of your Holiday Voucher campaign, so you can grow your business and earn more revenue.
We market your brand and reach the right people at the right time, closer to the point of conversion. This is purely data-driven and generates qualified leads - cutting your costs for advertising and saving you time, as you focus on converting those leads into sales.
What sets My Stores and More apart from other digital agencies?
---
GEO Targeting.
Go further than targeting areas, but specific sites and consumer behaviors
Personalised marketing experience.
Code written is into social media ads, to then reach a client with a personal touch and offer through SMS/Whatsapp
High-end ad production.
My Stores and More is full-service, with an in-house team for video, graphic and ad production. Designers work side-by-side with the marketing team, for not only great-looking ads, but fast turnaround.
Lost costs.
My Stores and More is a one-stop shop that can do everything for you from start-to-finish for website and ad development, content writing, lead generation and more!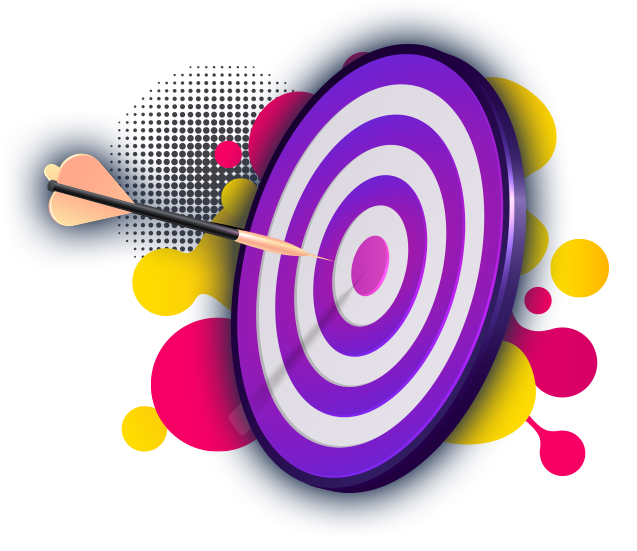 What is GEO Targeting?
Put your ad dollars to better use with our geo-targeted digital campaigns. Geo-targeting helps you reach the right customers at the right time. Not only are they within a specific area or location, but we reach them with your offer when they are most likely to buy.
How does it work?
By layering demographic and behavioral data over the location target, you know the audience is precisely created for your needs.
A combination of social media and retargeting ads attracts these consumers with offers to take advantage of your 'buy now' specials
A seamlessly integrated SMS strategy builds a database of leads for you
Go further and identify your perfect audience of consumers who are taking action and find more like them
Not only does our GEO targeting have a major impact on branding - and more specifically to the right audience - but it is predominantly focused on generating immediate sales.